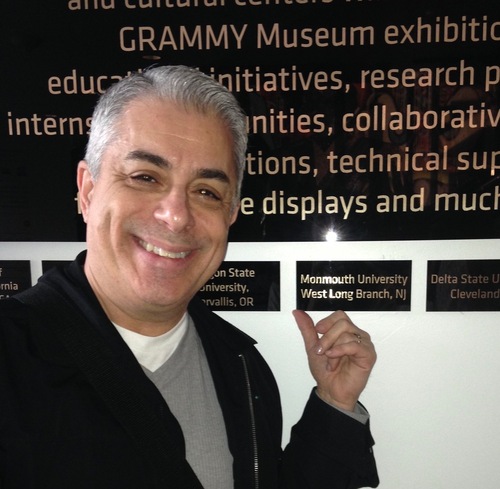 Education & Consulting
After working for three decades at the Music Business Association (formerly National Association of Recording Merchandisers), James Donio brought his knowledge and experience to academia when he joined the faculty of Monmouth University in 2014, and then came to Temple University -- his alma mater -- in 2019.
James teaches one class at each University that focuses on the underpinnings of the recording industry and music business -- songwriting, publishing, licensing, royalties, labels, distribution, commerce, management, data, and so much more. James' objective is to help young people decide which aspects of the industry they hope to pursue and what they need to do to help make their music career dreams into reality.
James has had a unique vantage point from which to analyze and comment on the music business. He has met, worked with and honored an array of music artists during his career, as well as collaborated with many types of executives, companies and industry organizations. Now he is available to bring this experience to provide consulting services for various types of entities in the industry.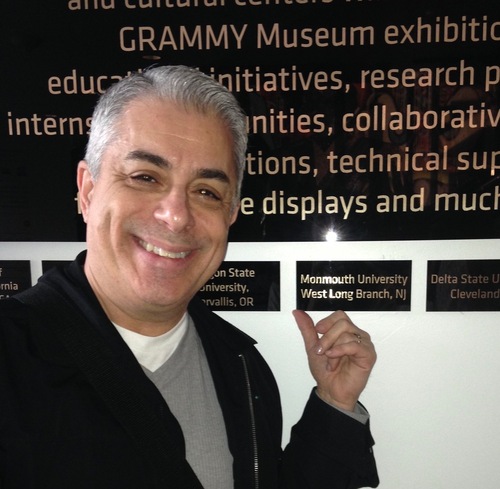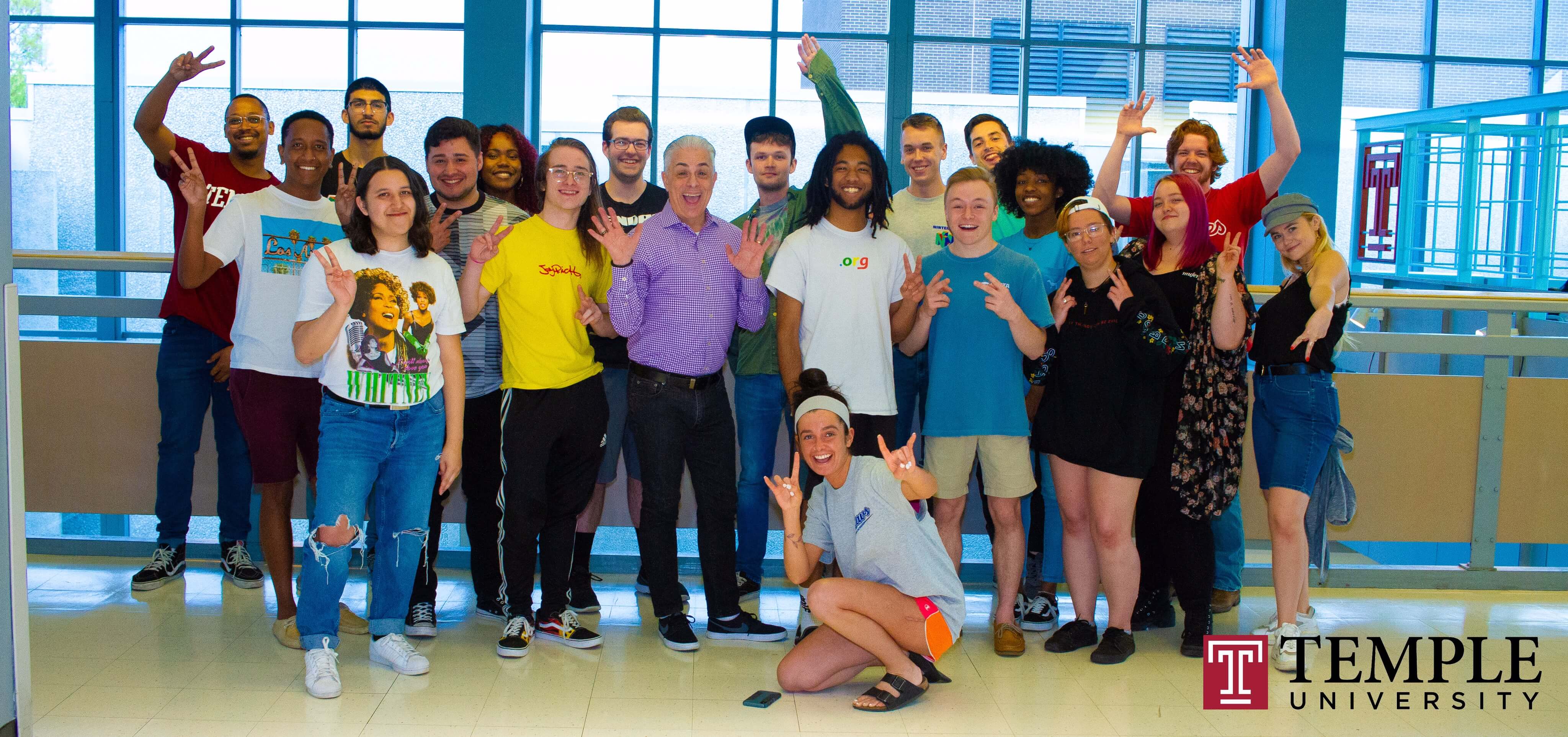 ---