Zane To The Rescue
A New Children's Book
It's the heartwarming story of Larry and James and their furry children. The true-life tale is about love, loss and emotional recovery through pet adoption. When a beloved member of their family passes away, they give a forever home to a cute little pup from a local shelter. There are lots of good messages and learnings for young children as we discover who really rescued who.
The book's illustrations were done by James Donio's longtime friend and colleague Mark C. Collins, who has published 10 children's books of his own.
Click here for information on how to purchase Zane To The Rescue on Amazon.
If you wish to purchase a signed copy from James Donio, click here.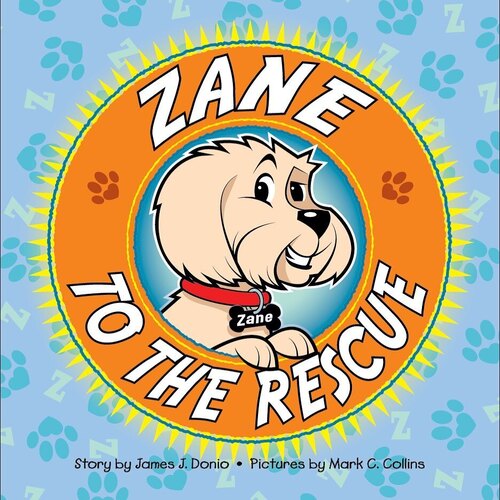 ---
Here's what people are saying about Zane To The Rescue...
"This is the cutest book and so inspiring. I love the fact that it's a true story too!"
"As a principal of an elementary school, Zane to the Rescue was the perfect book for my kindergarten students. Not only are they on the cusp of learning how to read, but the story of James, Larry, Zachary, and Zane was exactly the message I wanted them to hear. Mr. Donio came to my school and read the book to my students. He brought Zane along for the reading and my students were mesmerized. It was a moment our students won't soon forget."
"Zane to the Rescue is an adorable tale for animal lovers, both children and adults. This story of two animal-loving dads, who rescue a pup from a local animal shelter, helps bring awareness to animal adoption. It also portrays the deep, cosmic bond that forms between rescued animals and people. As this story shows, the "rescuing" is often mutual. As an animal lover, mother to five pets, and a person who rescues cats and adopts them out, I know how powerful these bonds are. This story is a great gift for animal lovers everywhere!"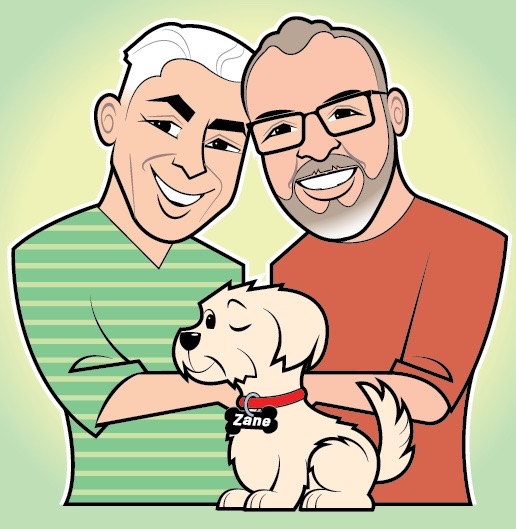 ---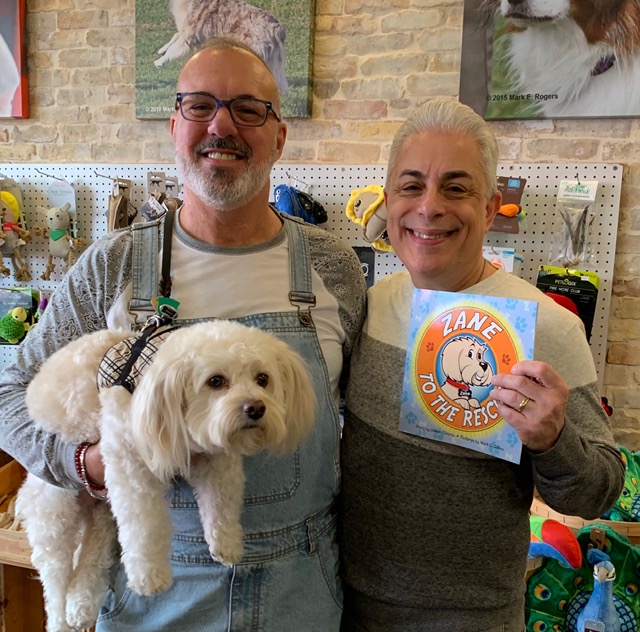 James Donio, his husband Larry, and Zane.
---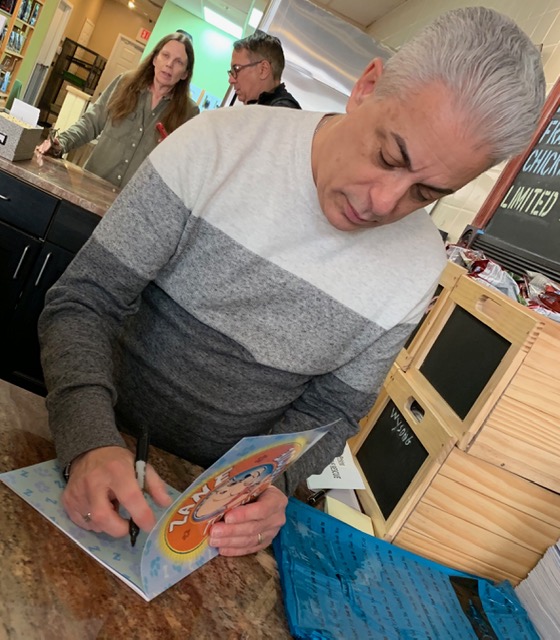 ---