Writing
No matter what the job was during his career, James Donio's exceptional communication skills were pressed into service every day. With the publication of his first children's book, Zane To The Rescue, he adds "author" to his bio.
Tell Me More »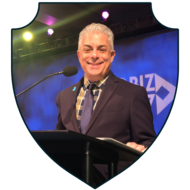 Speaking
Give him a microphone, put him on a panel or onstage behind a podium, and you'll see James Donio in his "happy place."
Tell Me More »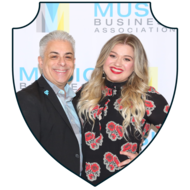 Music
Music is life. Music has power. Music makes a difference. James Donio has a unique vantage point from which to help companies deliver on their music business mission. He is also preparing the next generation of music creators and executives to lead the way into the industry's future.
Tell Me More »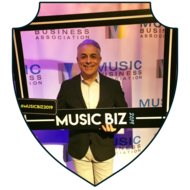 Events
When it comes to creating and planning events, James Donio calls on his considerable abilities to bring a vision and an objective to reality.
Tell Me More »
---